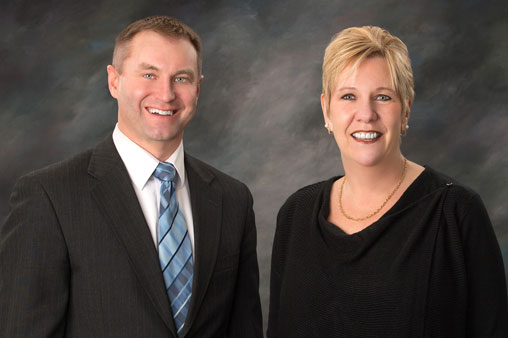 Welcome to our website. Thank you for taking the time to get to know us a little better. The achievement of financial objectives depends on a disciplined, integrated approach to managing each of the many facets of one's financial life. We believe that a client's investments, cash flow, insurance, debt and long-term financial, retirement and estate plans should all align in a carefully constructed wealth management plan.
Three federal tax provisions can help ease the financial strain of paying for rising college costs.

A letter of instruction has no formal legal status, but it could be just as important as a legal will to help settle an estate.

What current trends in workforce automation could mean for U.S. workers, industries, and the broader economy.

There are two separate five-year holding requirements that may affect the tax treatment of Roth IRA distributions.