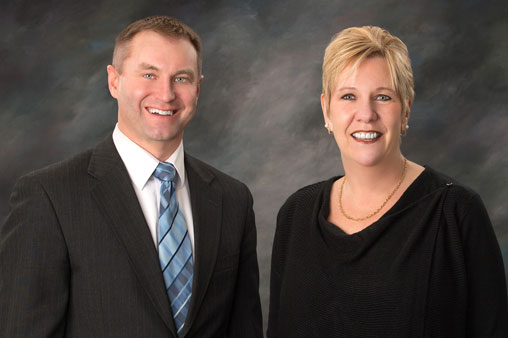 Welcome to our website. Thank you for taking the time to get to know us a little better. The achievement of financial objectives depends on a disciplined, integrated approach to managing each of the many facets of one's financial life. We believe that a client's investments, cash flow, insurance, debt and long-term financial, retirement and estate plans should all align in a carefully constructed wealth management plan.
A look at some of the challenges facing state pension funds and steps that might help improve the long-term outlook.

Understanding cyber security threats and some tips to help small businesses defend their data and protect their interests.

Expressing your wishes in advance could help loved ones feel more confident making medical or legal decisions.

The U.S. tax code favors real estate ownership, allowing for tax savings that might help families build wealth over the long term.