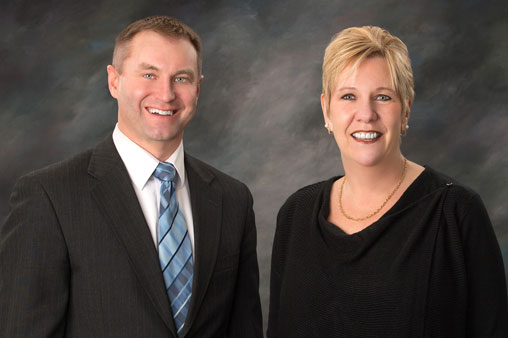 Welcome to our website. Thank you for taking the time to get to know us a little better. The achievement of financial objectives depends on a disciplined, integrated approach to managing each of the many facets of one's financial life. We believe that a client's investments, cash flow, insurance, debt and long-term financial, retirement and estate plans should all align in a carefully constructed wealth management plan.
The possible implications for consumers and investors when the Federal Reserve raises short-term interest rates.

Investing based on principles of sustainable, responsible, and impact could have a positive social outcome.

Understanding cyber security threats and some tips to help small businesses defend their data and protect their interests.

Some facts to help understand the issues behind the trade deficit headlines, and how China factors into the story.
Estimate how much would remain after paying income taxes and penalties if you took an early distribution from a retirement plan.

This calculator can help you determine how soon you can pay off your mortgage.

A balance sheet summarizes your assets and liabilities and reveals your net worth.

Estimate short-term and long-term federal capital gains taxes