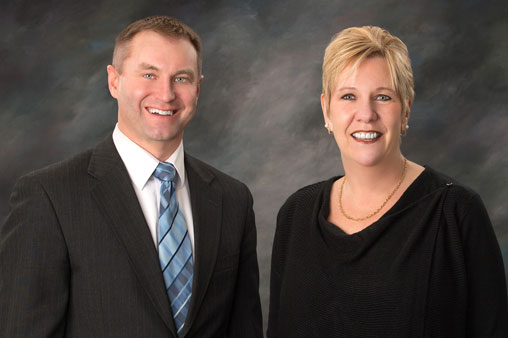 Welcome to our website. Thank you for taking the time to get to know us a little better. The achievement of financial objectives depends on a disciplined, integrated approach to managing each of the many facets of one's financial life. We believe that a client's investments, cash flow, insurance, debt and long-term financial, retirement and estate plans should all align in a carefully constructed wealth management plan.
What can go wrong when investors chase performance and/or have a portfolio overly concentrated in one sector.

Medicare program structure, premiums, and why it's important to factor health-care costs into retirement planning.

Though finding buried treasure is unlikely, discovering "lost" money or other assets may not be a fantasy after all.

Some guidelines before taking on student loan debt including steps students have taken to make college more affordable.