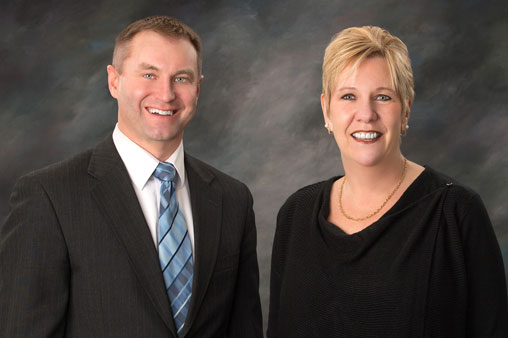 Welcome to our website. Thank you for taking the time to get to know us a little better. The achievement of financial objectives depends on a disciplined, integrated approach to managing each of the many facets of one's financial life. We believe that a client's investments, cash flow, insurance, debt and long-term financial, retirement and estate plans should all align in a carefully constructed wealth management plan.
Investing in emerging markets and developing economies has both risks and opportunities.

The differences between term life insurance and permanent life insurance and the advantages of an individual policy.

On December 22, 2017, President Trump signed a sweeping $1.5 trillion tax-cut package that fundamentally changes the individual and business tax landscape. This Special Report provides an overview of the major corporate tax changes and a more comprehensive outline of the provisions likely to affect individual taxpayers.

A description of the 5 market indexes that are often used as benchmarks to track various categories of investments.