Our Wealth Management Resources
Working with our team, we together have access to the specialized knowledge of these D.A. Davidson professionals.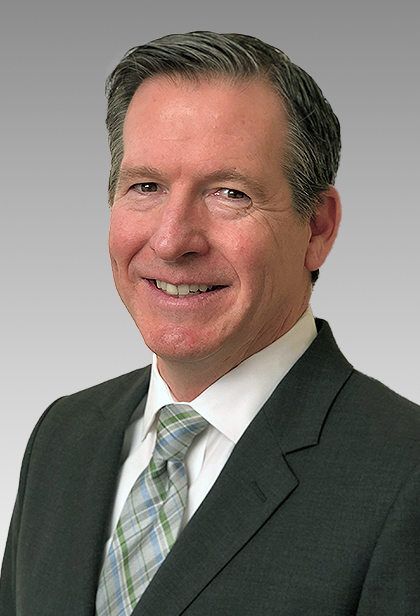 Rob Roels, CFP®
Vice President, Associate Director of Wealth Planning - Development Lead
(503) 863-5066 | rroels@dadco.com
Rob works with D.A. Davidson financial professionals by delivering customized strategies for clients regarding estate planning, business succession, and wealth transfer or tax minimization questions. His 30-year career in banking and financial services has included a wide range of roles and responsibilities, most recently as senior financial planner for Umpqua Private Bank, where he led the planning efforts for the firm. Rob earned the CFP® designation in 2010, and the Enrolled Agent credential from the IRS in 2016, each informing his work as a planner, and passionate advocate and trainer on planning.
Connie Bergstrom, QPFC, AIF®
Vice President, Associate Director, Retirement Plan Consultant
(509) 456-8323 | cbergstrom@dadco.com
Connie works with the firm's financial advisors and their retirement plan clients to help find solutions, empowering plan sponsors to act in the best interests of plan participants and their beneficiaries. Connie provides education, marketing and support for all types of retirement plans and is a resource for qualified and non-qualified retirement plans, IRAs and annuities. She joined D.A. Davidson in 1997 with 10 years of prior experience in the financial industry. She holds a bachelor's degree in business - finance in addition to the Qualified Plan Financial Consultant designation through the American Society of Pension Professionals and Actuaries, and the Accredited Investment Fiduciary® certification from the Center for Fiduciary Studies.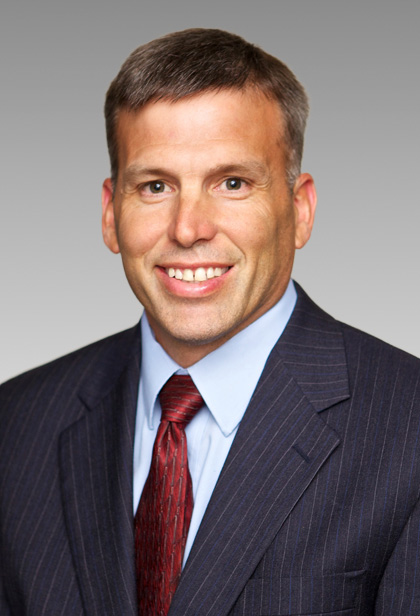 Scott Haigh
Senior Vice President, Portfolio Manager, Director of Managed Assets Research
(406) 556-6953 | shaigh@dadco.com
Scott is head of the department's investment management research efforts covering mutual funds and exchange traded funds, and serves as lead portfolio manager for the firm's proprietary Managed Funds Portfolios program. In addition, Scott provides due diligence, monitoring and recommendations for the Separately Managed Account and Unified Managed Account programs. He has been instrumental in the design and implementation of the department's discretionary asset allocation programs. Previously, Scott worked as an insurance products analyst at Prudential Securities, and he holds a bachelor's degree in economics from Montana State University.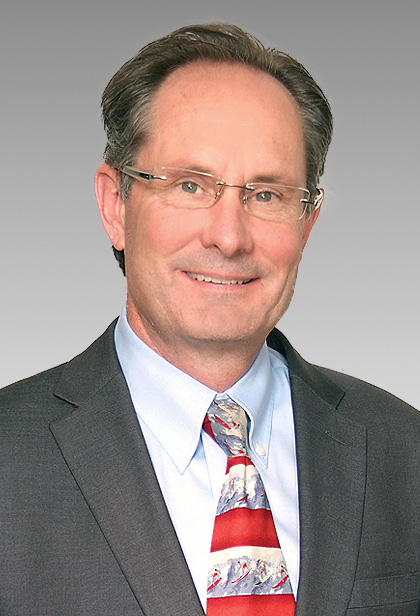 James Ragan, CFA
Senior Vice President, Director of Wealth Management Research
(206) 389-4070 | jragan@dadco.com
James and his research team provide equity research and updates, portfolio analysis tools and model portfolios of recommended equities to financial advisors and their clients, including individual investors and their families, businesses and nonprofits. His focus is on developing multiple channels for distribution of research to D.A. Davidson's roughly 400 financial advisors and their clients so that each client can make informed financial decisions that match their objectives and situations. James has spent over 20 years in the financial services industry, and is co-manager of the D.A. Davidson Focus List model portfolio. He is a graduate of the University of California, Los Angeles with an MBA in finance, a bachelor's degree in economics/management and also holds the Chartered Financial Analyst® designation.